Description
Welcome to O2 Ladders, your gateway to a lush, vibrant world where greenery thrives and aquatic wonders come to life. Our brand is your go-to destination for everything related to plants and aquariums, offering a curated selection of stunning flora, mesmerizing aquatic life, and all the accessories you need to create your own thriving ecosystems
he lush and aquatic world of O2 Ladders, where greenery thrives and underwater wonders come to life! We are your ultimate destination for all things green and aquatic, offering a curated selection of plants, aquariums, and the essential accessories that elevate your indoor and outdoor spaces to new heights of beauty and serenity.
Aquatic Dreams Come True
Dive into the enchanting world of aquascaping with O2 Ladders. Our handpicked selection of aquariums and aquatic life will transport you to an underwater realm like no other. Create a serene, underwater sanctuary with our premium aquariums and fill them with a diverse range of aquatic flora and fauna. Whether you're a seasoned aquarist or a beginner, we have everything you need to set up and maintain your own stunning aquatic masterpiece.
Complete Your Green Lifestyle At O2 Ladders, we believe in providing more than just the basics. We offer a comprehensive range of accessories and essentials to ensure your plants and aquariums thrive. From pots, soil, and fertilizers for your plants to filters, lighting, and décor for your aquariums, we've got you covered. Our team of experts is here to assist you with personalized advice and guidance, ensuring that you have all the knowledge and tools needed for success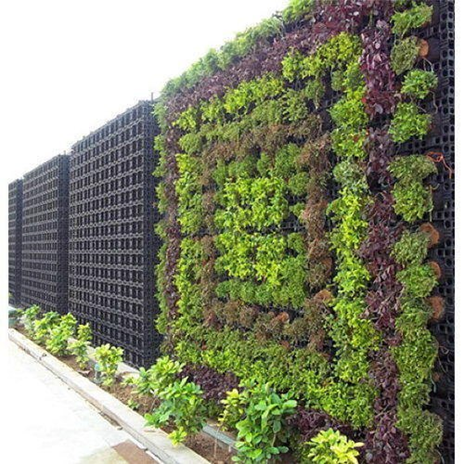 Why Choose O2 Ladders?
Quality Assurance: We source our plants, aquariums, and accessories from trusted suppliers, guaranteeing top-notch quality every time.
Expert Guidance: Our knowledgeable team is here to assist you at every step, from selecting the right plants to setting up the perfect aquarium.
Variety: Explore a vast array of plant species and aquatic life to find the perfect additions to your green oasis.
Convenience: Shop online from the comfort of your home and have your green treasures delivered right to your doorstep.
Community: Join our thriving community of plant and aquarium enthusiasts who share their experiences, tips, and inspiration.
At O2 Ladders, we're passionate about helping you bring nature closer to home. Whether you're a seasoned green thumb or just dipping your toes into the world of aquascaping, our brand offers a comprehensive range of products that cater to your unique needs.
Plants for Every Space:
Discover an array of stunning indoor and outdoor plants that will transform your living spaces. From air-purifying houseplants to exotic garden foliage, we have a plant for every corner of your home or garden.
Our expertly curated selection ensures you get the highest quality plants, and we provide care tips to keep them thriving.
Aquarium Bliss:
Dive into the mesmerizing world of aquatic life with our handpicked collection of aquariums. Whether you're a novice or an experienced aquarist, we offer tanks of various sizes and styles to suit your preferences.
Our aquariums provide the perfect canvas to create captivating underwater ecosystems. We also offer a variety of freshwater and marine fish, as well as corals and aquatic plants.
Accessories Galore:
Elevate your green world with our extensive range of accessories. From potting soil and fertilizers to lighting systems and aquarium filters, we have everything you need to nurture your plants and aquatic life.
Our knowledgeable team is always available to offer advice and recommendations to ensure your setup thrives.
Join the O2 Ladders Community Today
Whether you're a seasoned green thumb, an aspiring aquarist, or simply looking to add a touch of greenery to your life, O2 Ladders is your one-stop destination. Embrace the beauty of nature and unlock the potential of your living spaces with our stunning plants, aquariums, and accessories. Start your journey towards a greener, more vibrant life with O2 Ladders today!
O2 Ladders is not just a brand; it's a community of plant and aquarium enthusiasts who share a passion for nature's beauty. Whether you're looking to create a tranquil oasis in your living room or a vibrant garden in your backyard, we have the tools, knowledge, and support to help you succeed.
Come, explore O2 Ladders, and embark on a journey that will bring the soothing beauty of plants and the enchantment of aquariums into your life. Elevate your green world today!